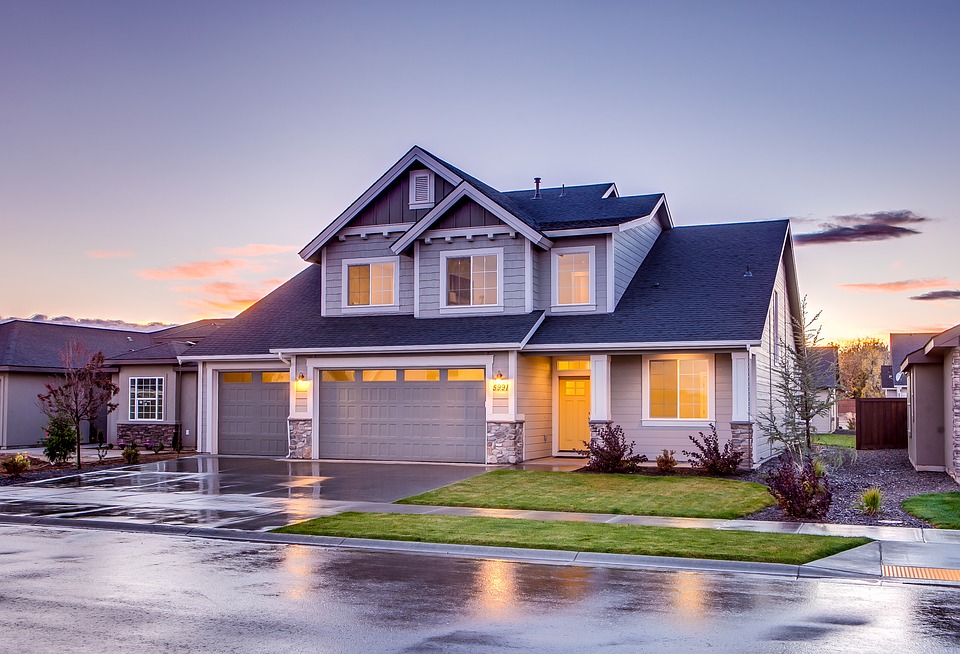 Home Inspectors in California – How do you know if you have the right home inspector when searching for one in CA? That is a great question, because a home inspector has a huge bearing on one of the biggest investments you will ever make in life. So here are a few tips when you are searching for home inspectors.
First, talk with your potential home inspector. I know that seems strange to say, but many people just schedule with the first home inspector who is available or even have their agent schedule for them. When we are buying a home, everything is hurried and sometimes convenience takes over. Take the time to "interview" your potential home inspector, find out about his background, his personality, and his willingness to answer your questions.
After that, read through his website and see what kind of openness and effort he has put into it. Also, make sure to check some online reviews if they are present. Really great reviews and really bad reviews should always be taken with a grain of salt, so be discerning about online reviews, especially areas where anyone can post a review or do it anonymously. Also, is he a member of InterNACHI (the International Association of Certified Home Inspectors).
These are just a few quick tips. If you are looking for a thorough, experienced home inspector in California, contact me and I will be happy to help!