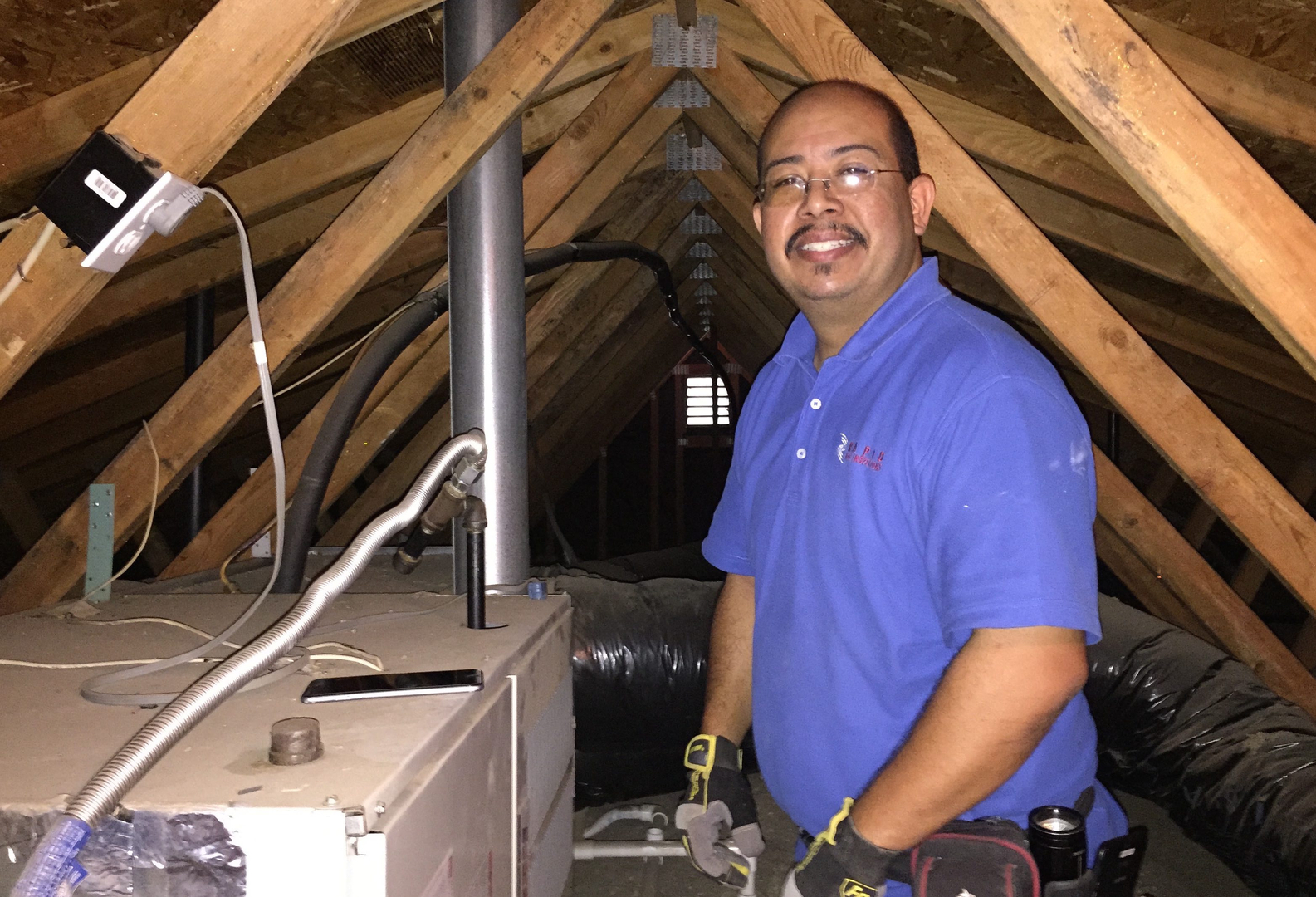 Your southern California Home Inspector
My name is Gabriel Portillo, Certified Professional Home Inspector with Rapid Home Inspections. We have provided detailed home inspections to clients just like you throughout Southern California.
We have built our business on honesty, hard work, and a determination to protect you as our client.
We do not limit ourselves to just your average home inspection – you can get that anywhere. We are focused on giving you the best home inspection possible.
Buying a home is a step that can affect you and your family for years without a great home inspection – so we keep that in the front of our mind each and every time we inspect a house for a client, and we are driven to be the best.